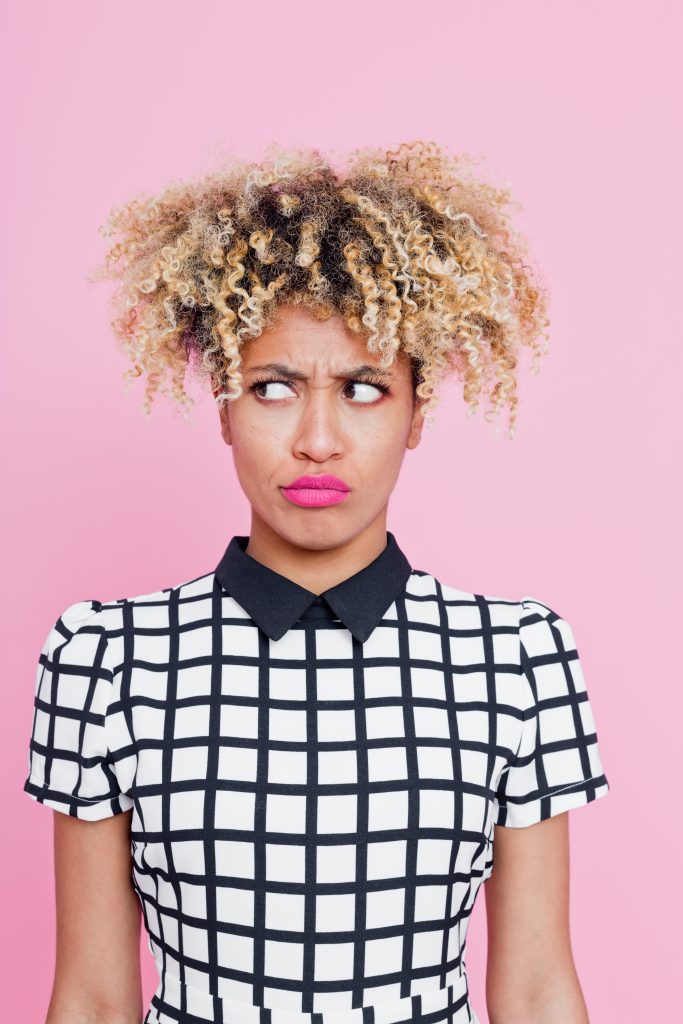 If you've landed here, you may have requested an appointment but had questions, or maybe you are just curious about the process...no prob...hopefully our F.A.Q's below can help:
AVAILABILITY
Check available times using the calendar. Please select the date and time and input your contact information to request your appointment. Once all required information is filled in, go to the next step which will be the payment page. (Via The Secured Paypal Gateway)Please note that your appointment is not confirmed until retainer is received and email or text confirmation is received.*
Dates that are grayed out signifies there are no available appointments left/booked out. (please contact us to confirm)
PAYMENT | RETAINER
* If after selecting your date/time the Payment Page Doesn't Load, see next steps here: Unfortunately our payment check-out page is not supported on all browsers. If you do not get directed to input your credit card information after selecting your service, no worries! We will send an invoice within 24 hours of your booking to your email directly, you may then pay to confirm your appointment. If payment of your retainer is not received within 24 hours, your appointment will be released back into the calendar.
Retainers: Retainers are non-refundable unless your appoinment is canceled by the 1029 Group.
...But I don't have Paypal and don't want to sign up!
You do not have to sign up with paypal to use this service, simply scroll down and select check-out as guest(pay with debit/credit card) on the payment page.
PHOTOGRAPHY BOOKINGS
If booking a photography session, please ensure that there are 3 in-line appointment times available and book the time you would like to arrive for your shoot(for example 1:10pm, 2:10pm, 3:10pm are open). Book your preferred start time of (1:10pm) and pay your retainer.. The remaining 2 hour blocks(2:10pm,3:10pm) will be added by our coordinator once approved.
Retainers are Non-Refundable & can only be transferred to a new appointment if your new appointment will be within 30 days of your original cancellation.
LATE FEES
There is a late fee of $20 for lateness over 15 minutes and full cancellation of your appointment if over 30 minutes late. (We apologize if this is an inconvenience to you but we are firm supporters of our "All Clients Matter Movement")
IN HOME APPOINTMENTS
In-Home appointments are not guaranteed for last minute bookings. Please call to confirm prior to booking.
LAST MINUTE BOOKINGS
Last minute bookings (24 hours or less) are not guaranteed as our calendar may not be updated. Please call or text for confirmation.
For more IN-DEPTH Booking Information click HERE