 Many small organizations and start-ups neglect to spend necessary time thinking about their brand in this broad sense and the impact it has on their business.
If your branding is consistent and easy to recognize, it can help people feel more at ease purchasing your products or services.
If you need assistance with your brand, from creating your initial brand strategy to the visual identity elements, contact us for a free consultation…we'd love to help you identify and share your story!
CREATIVE SERVICES WE PROVIDE:
Collateral | Logos and Branding, Print Design(Brochures, Invitations, Rack Cards, etc) Advertising, Stationery (Corporate Identity products) Presentation Design, Web Graphics & Package Design.
Website Design | Impactful & mobile friendly modern website design (Includes sales optimization, professional copywriting, photos & illustrations)
Product Photography | Simple and clear images to showcase the best aspects and angles of your product for editorialized imagery on your website, social and other marketing channels.
Videography Services | High quality video and audio recording services perfect for : Educational, Training and Instructional videos, web commercials, Online video content, Marketing videos, Motion Graphics and More.
Retouching Services | Professional photo/product editing services including color adjustments, skin smoothing, blemish removals, body contouring, background removal, noise reduction, manipulation and special effects.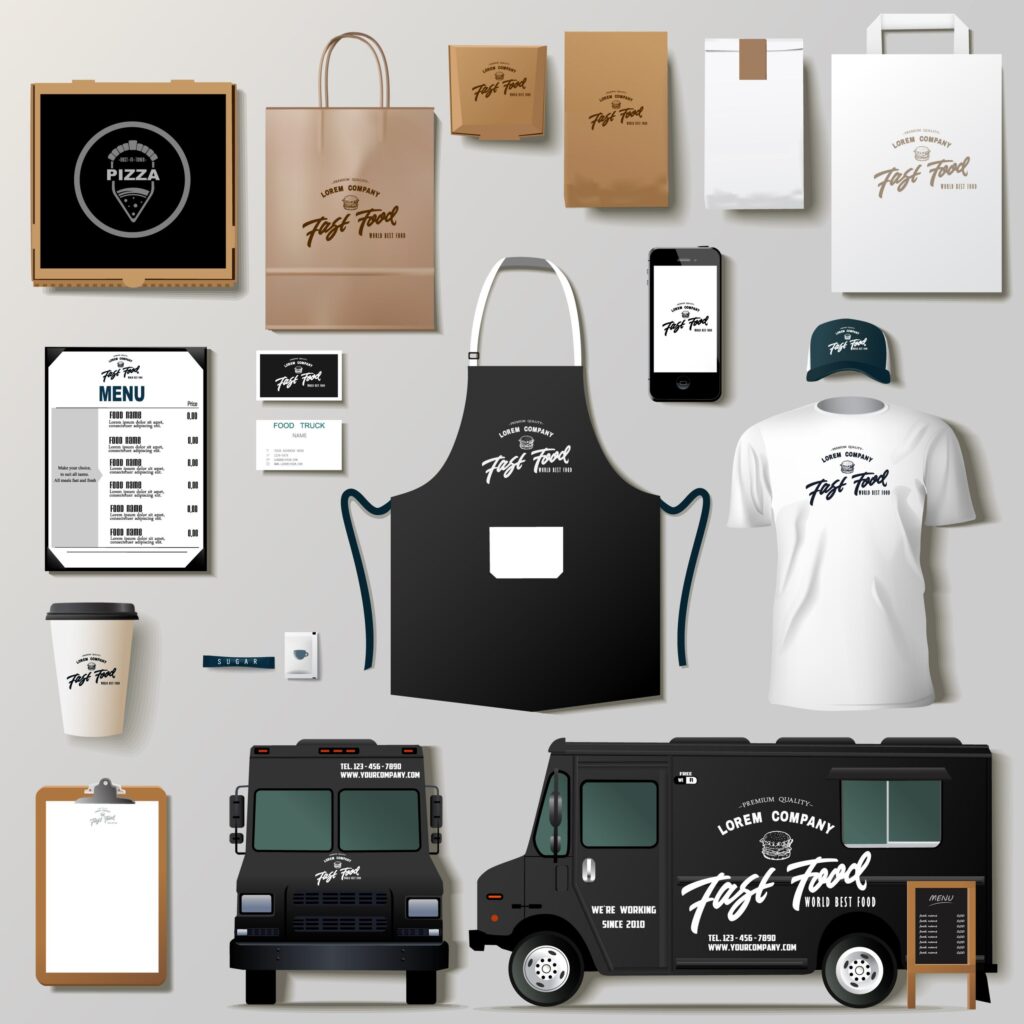 BEAUTY CONSULTANT. BOSTON AREA