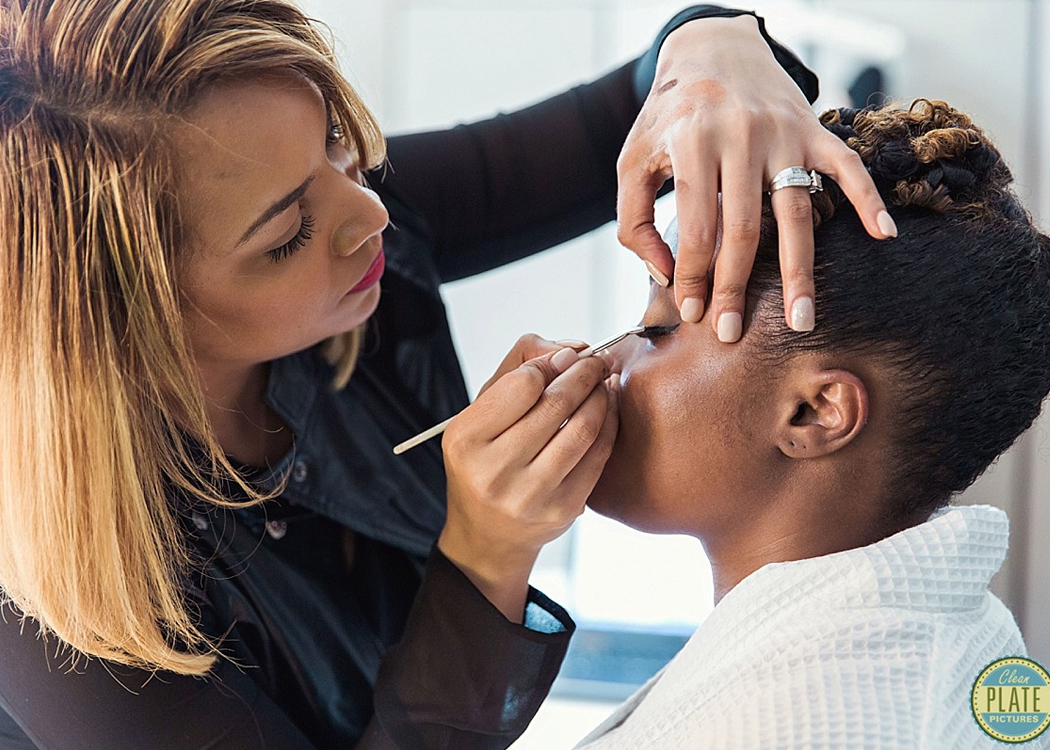 ART MAKEUP PROFESSIONALS
You.


only.

BETTER.
Via our beauty division ART MAKEUP PROS , we offer masterful talent and the ability to makeover, transform, and improve our clients appearance. Our work corrects imperfections, highlights positive attributes, and remedies issues. Whether we are highlighting cheekbones for a special event, perfecting the smoky eye for a fashion shoot, or applying prosthetics for theatrical productions, we create an accurate visual representation of what you need for the important moments in your life.
Nicky M, Ceo
Why Choose Us?
Enhancements that put "YOU" in the spotlight!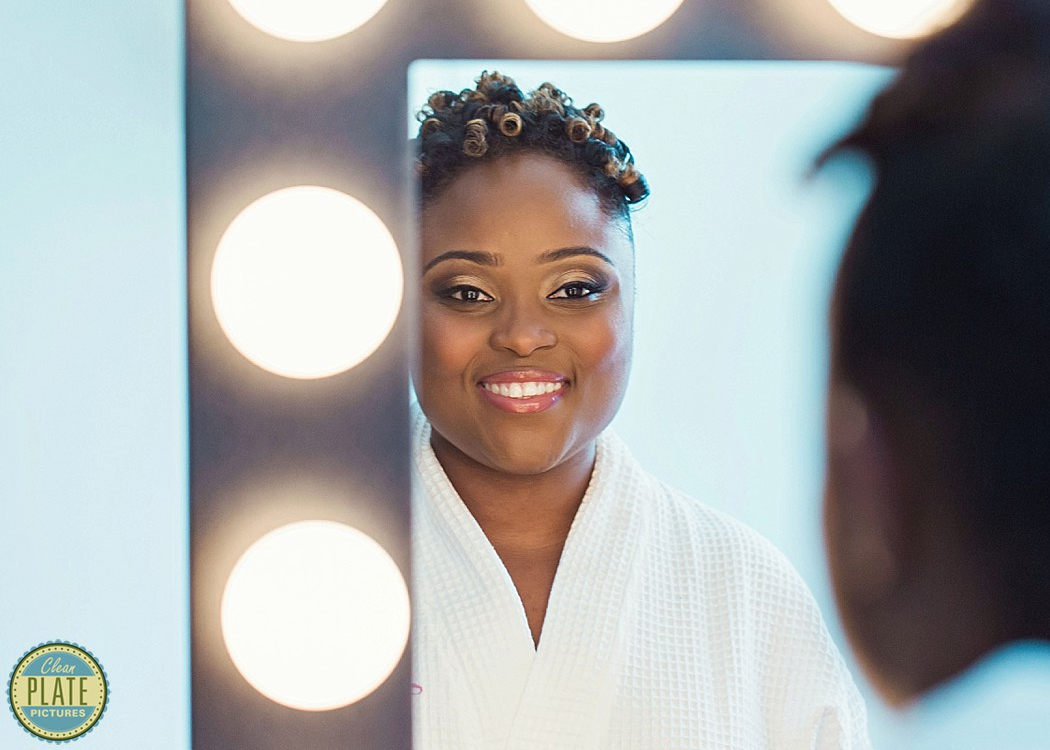 VIEW OUR BRIDAL GALLERY
IT'S AN EXPERIENCE
Our work demands a perfectionist attitude, and with a steady hand, an eye for detail, precision in application, and a well-developed appreciation of color, shading, and blending..our passion for beautifying our clients keeps us in the know of which colors look best on which person. We are masterful with our makeup application techniques; have a deep understanding of skin types, skin colors, and makeup ingredients; and appreciate how practices and techniques must change as to accommodate a specific event, setting, or location.
See what we're all about, book an appointment for your next event.
ALWAYS ON TIME
With reliable services, you will never have to worry about event delays especially for those special celebrations. (Weddings, Sweet Sixteens, Birthdays)