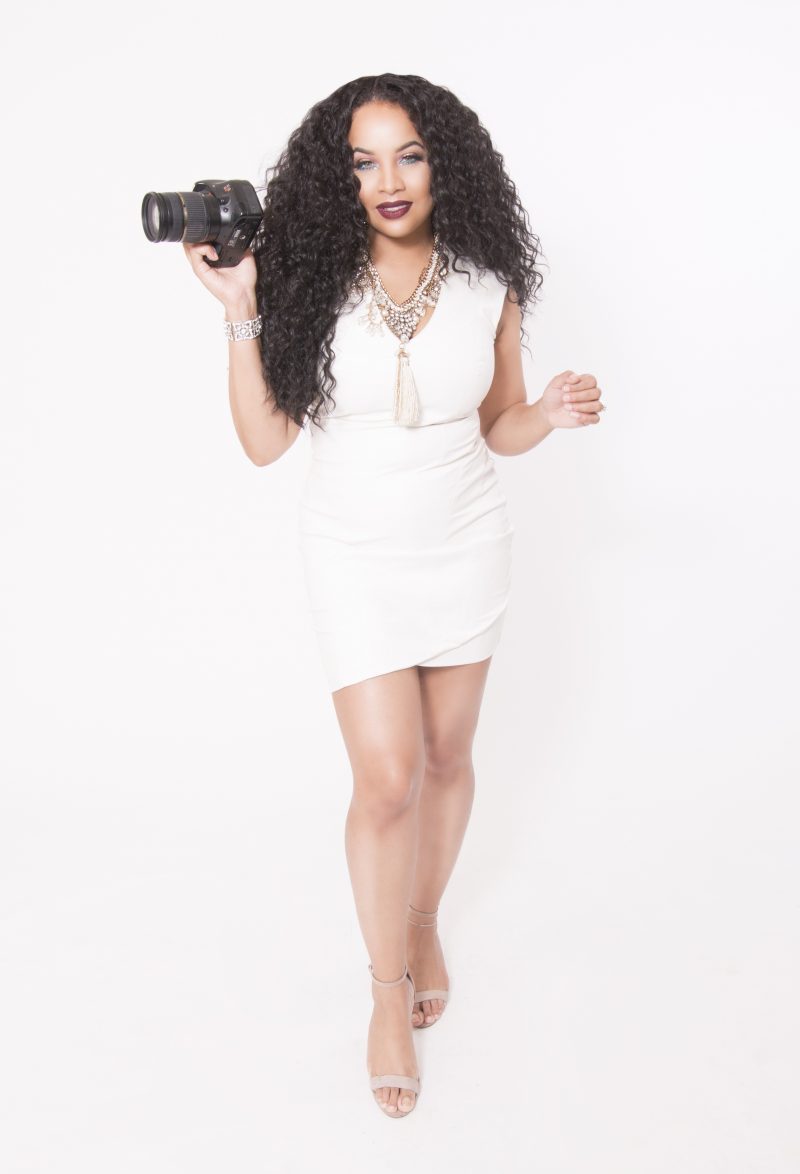 CHIEF EXECUTIVE OFFICER
Nicky.


Martin.
ABOUT US
We.


create.

capture.

conceptualize.
With over 10 years experience in Marketing, Photography and Beauty…Nicky has earned the title "Jane of all trades, Master of all". With an incredible amount of talent stemming from a family history of Artists, she has created a client base that swears by her exceptional capacity to deliver on whatever she lays her hands on. From working in the field both as Client , Agency and even as part of Set Crew…she has seen the creative process from every possible angle and can create your story your way and with the unlimited resources and connections that she has gained from working with some of the industry's best. With her ear to the ground, she knew that every Entrepreneur deserves a quality product without the crazy overhead. She also believes in the Mantra "You get what you pay for" and has created an in-house system to keep prices fair to both artist and client while delivering impeccably good services/products.
Entrepreneurism has boomed in the past few years, yet not many new companies know how to effectively brand their new acquisitions, not to mention keeping costs lean in the first 5 years until profits are realized. "This is where we come in. I am able to strategize a customized plan to keep both Artist and Client happy, making for a wonderful and long lasting partnership". Our services : Marketing & Branding, Videography & Photography & Image Consulting Services. Book us and see what the hype is all about!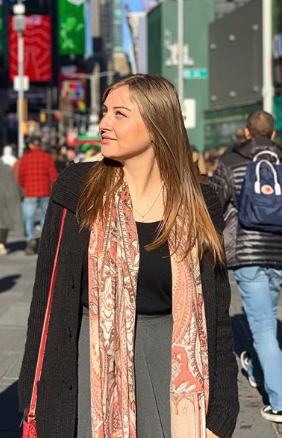 ART PRODUCTION MANAGER
Anna.


M.
Anna Maatishyn, A Ukraine native is 1029's secret weapon in easily communicating ideas through copy and visuals.
Her passion is to bring beautiful things to people. "I enjoy collaborating with clients, creative teams and production professionals to deliver design solutions propelling web traffic, social media engagement, response rates and customer-acquisition results.
I will handle all you want in a very professional manner through my long standing experience in eye catching designs and concepts. Kindly let me do the pleasure, with love."
Expert on Collateral (Social media graphics, Ads, Brochures, Campaigns, E-blasts, Fliers, Newsletters, Banners, ETC)
Tools I use:
+ Adobe Photoshop
+ Adobe Illustrator
+ Adobe InDesign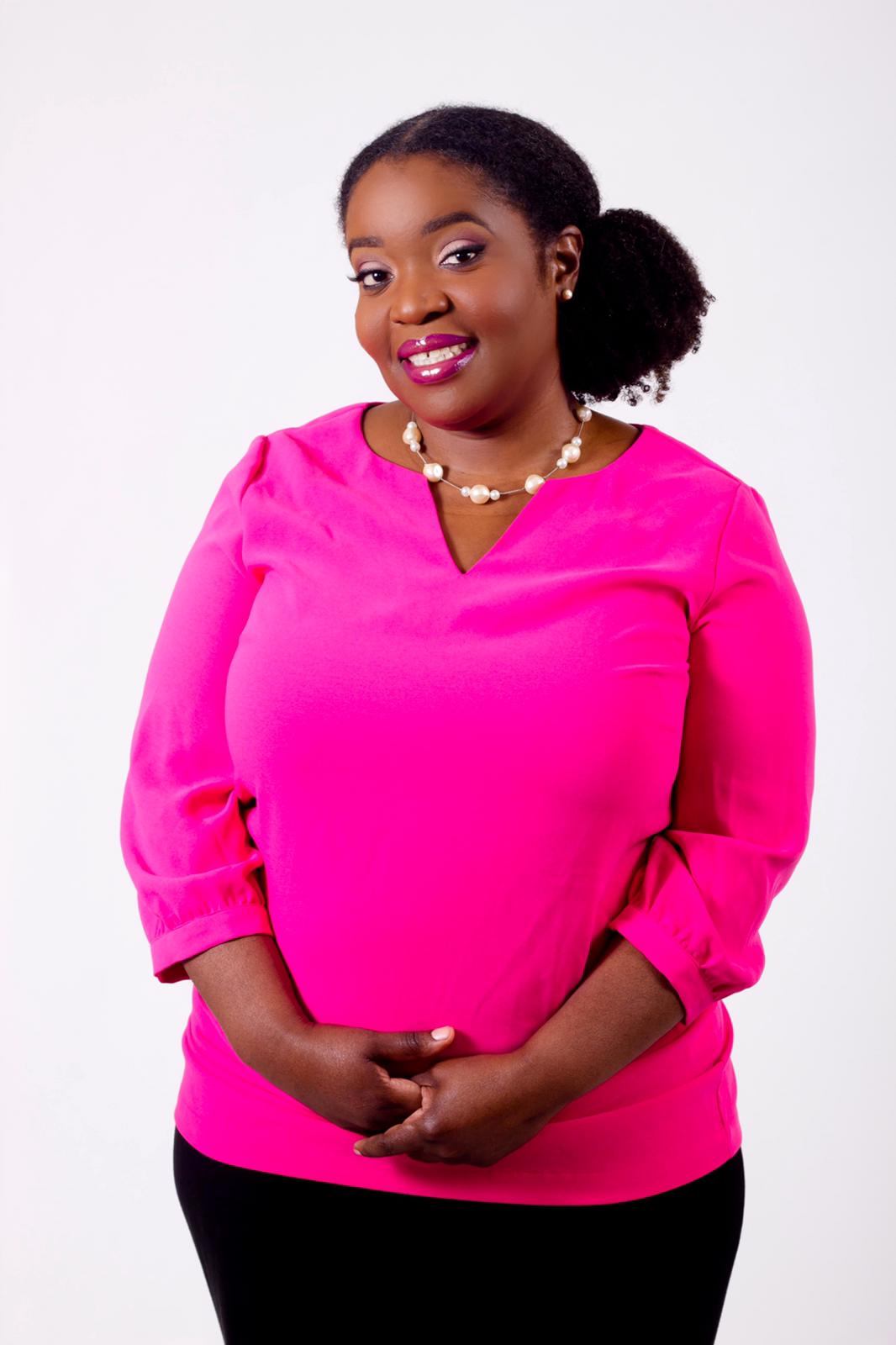 BUSINESS DEVELOPMENT MANAGER
Michele.


M.
Michele, a native of Brooklyn has created a span of over 25 years of cross-functional professional and business working experiences.
Michele holds a Master's in Business Management from Metropolitan College of New York and a Bachelor's Degree in Business – Human Resource Management from Pace University Pleasantville New York.
When Michele is not trying to figure out the financial industry's changing trends and volunteering her time and expertise to worthy causes and great international organizations, she is identifying business opportunities, building and maintaining successful relationships with prospects and existing clients, collaborating with executives on business strategy to determine objectives, evaluating current business performance and maximizing 1029's reach and potential.
Why Choose Us?
Creating your next story!
WE DO IT ALL
And that is exactly why our creative model works. Beauty, Art and Design goes hand in hand and what's greater than having a unified system that encompasses them all in one Company. We are your one stop shop for all your creative needs with services from Design (Branding, Marketing),Production (Photography, Videography), Image Consulting (Makeup, Hair, Fashion Styling) & Journalism (Blogging)
ALWAYS ON TIME
With reliable services, you will never have to worry about event delays or missed deadlines.